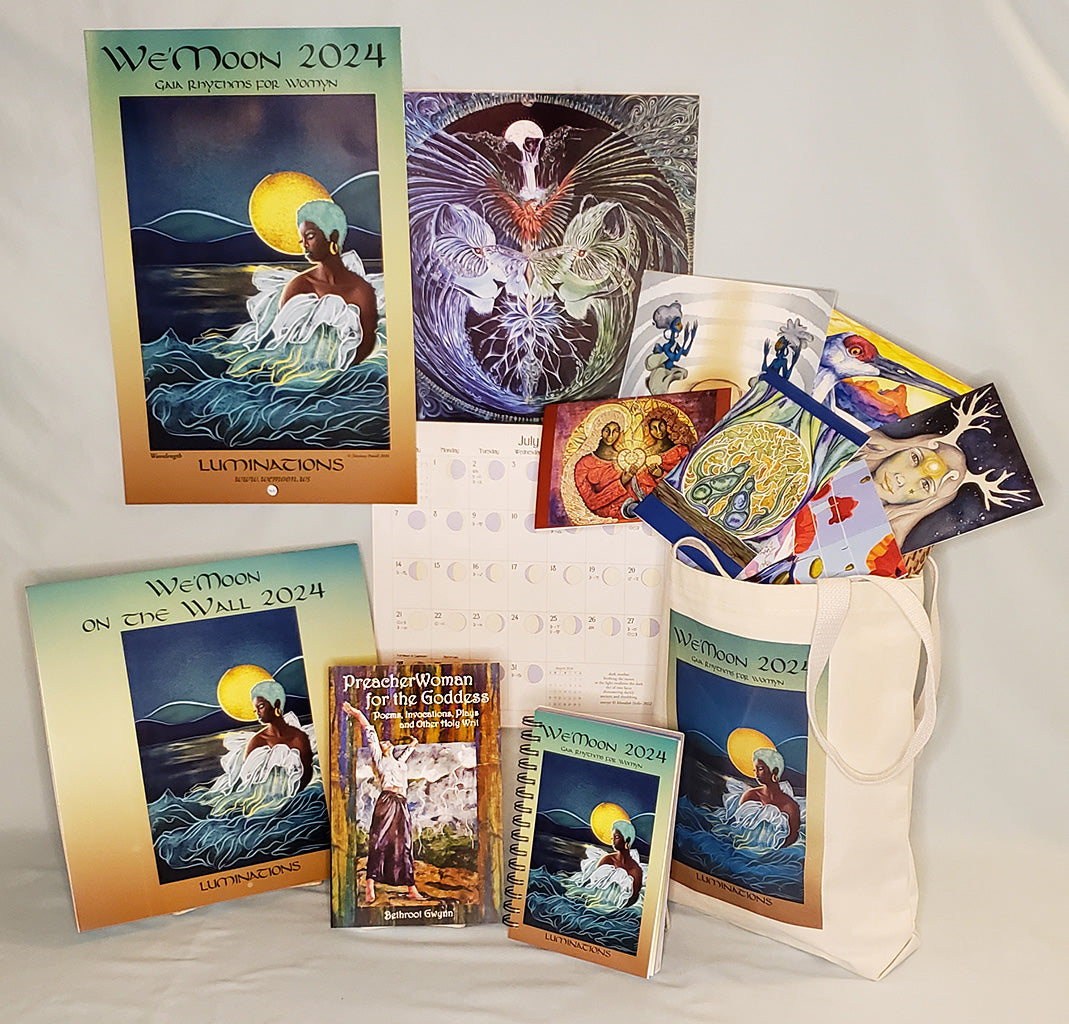 We have the perfect package deals for the season's gift giving! 
Come check out these bundles that we have discounted 13% and will Ship for FREE within the United States.
Send them cheer that will last the whole year!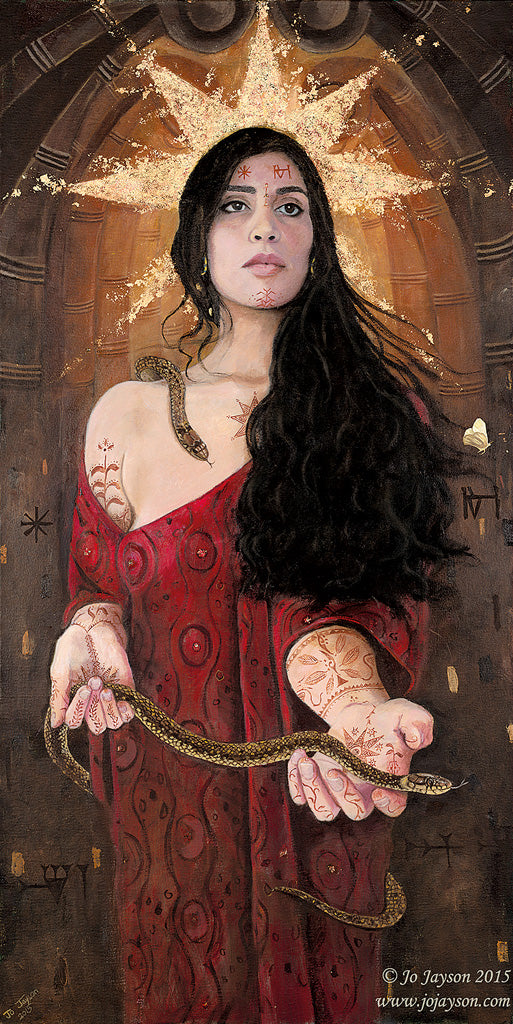 Happy Sagittarius Season! The Sun moves into Sagittarius on Wednesday, November 22nd at 6:03 am PST. Sagittarius is mutable fire sign. Enjoy the Year at a Glance excerpt for Sagittarius written by Astrologer Six, as published in the We'Moon 2023 datebook!
Winter Solstice is a celebration of light during the darkest night of winter. One of the oldest celebrations in the world. It honors the gradual waning of the dark night and marks the mid-point of winter. It is often known as Yule and the burning of Yule Logs is a common ritual.