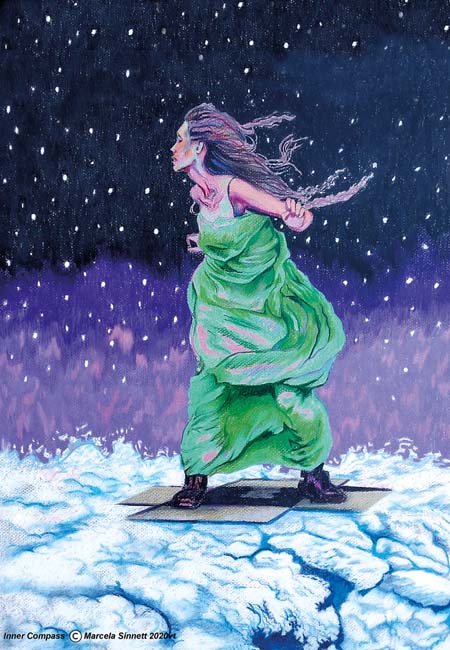 Ample evidence suggests that one would do well to avoid serious transactions, meetings, contract negotiations, relationship commitments—anything that can affect your life and livelihood long term—while the Moon is in that limbo place between signs.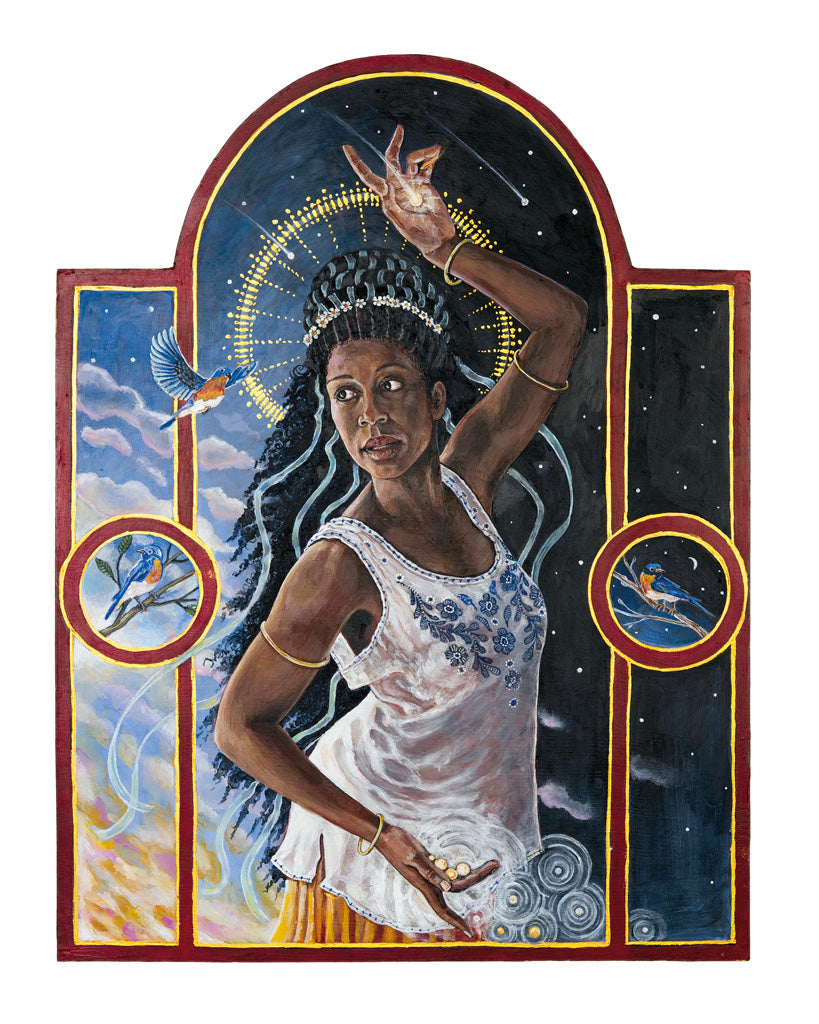 The Sun moves into Leo on Saturday July 22nd at 6:50 pm, PDT. Leo is a Fixed fire sign and marks the middle or "heat" of summer where the mood of the season is often playful, creative and exuberant, just like Leo!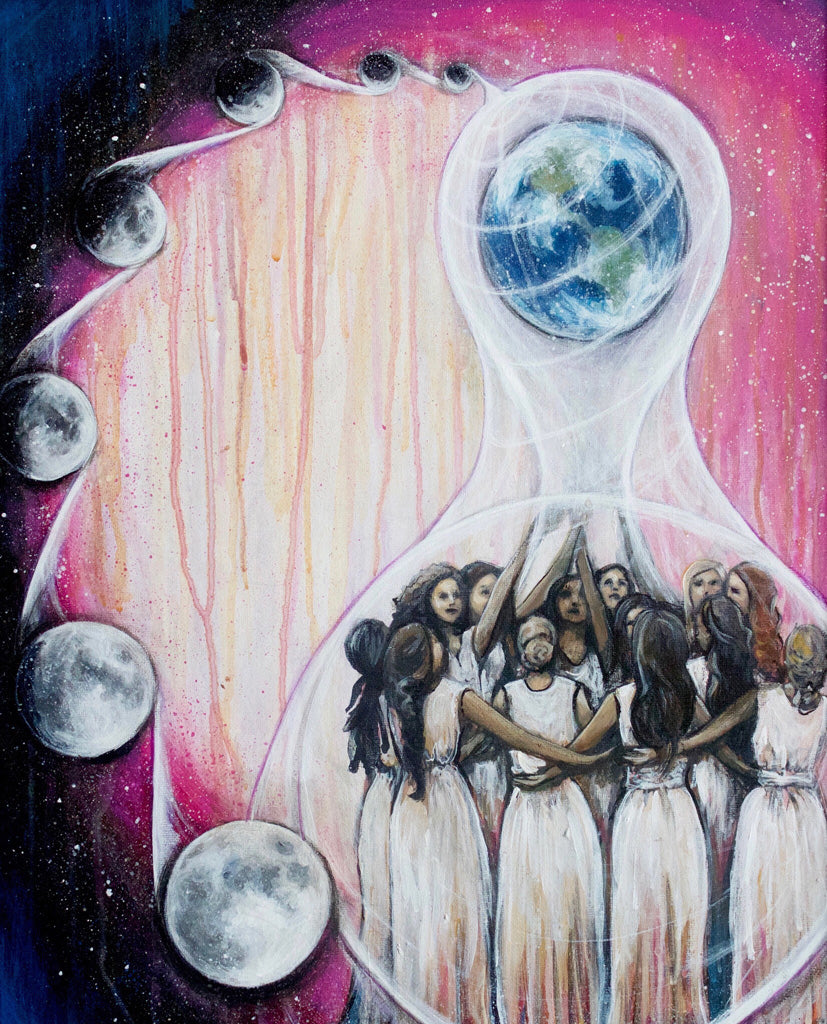 Calling All Opinionated Women:
We welcome any women who know and love We'Moon to participate in the Selection Circles. Help us make We'Moon even better, by sharing with us your opinions about the art and writing we received as submissions.